Discover the mesmerizing flow of the MIKADO mixer aerator
Replace regular hand washing with a stunning experience with MIKADO mixer aerator.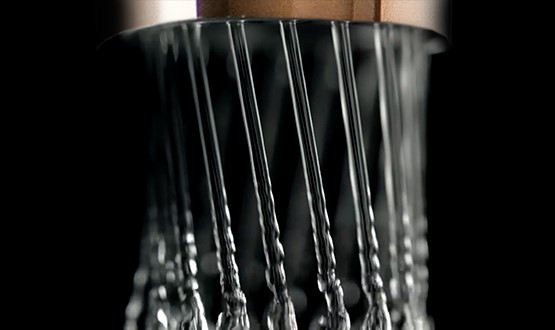 Using single flows of water, it creates a unique geometric pattern, thus saving water (flow only 1.9l/min.) and the comfort you have been accustomed to.
MIKADO is an innovative mixer aerator that you will be delighted with, and your hands will be given incredible sensations: from gently pleasant to a vigorous massage.
MIKADO id available in selected models of mixers: https://valvex.com/en/search/mikado/